And he said to them, "Go into all the world and proclaim the gospel to the whole creation".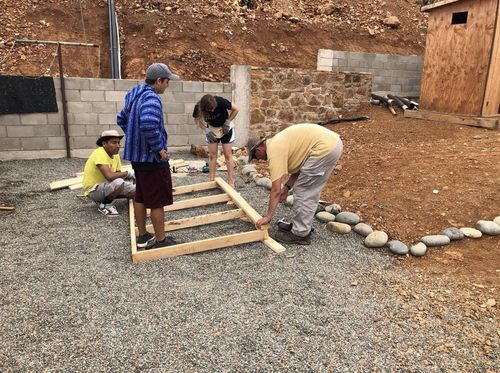 Active Missionaries we support
Alpha Pregnancy Care Center
St Vincent de Paul Ministry
We exist so all can hear the hope of the gospel. Our commitment extends to all people in all nations, regardless of remoteness, rejection, or resistance.
Get to know more about what makes us different.
Sarah started her journey into mission service with short-term trips to the Salish first nations people of British Columbia in high school. After pursuing training at Moody Bible Institute in Counseling and Family Ministries, where she met her husband Mario, she sensed God calling her to something unexpected, Bible translation ministry. Not being a "languages person" this was very unexpected but through the encouragement of a friend she started working with their Recruitment team. Fast forward 10 years and she gets to use her counseling training to help be a relationship builder with the Americas region of the world, as well as leading the Mobilization and Strategic Workforce Planning teams. She loves serving as a connecter, seeing how God has uniquely equipped each person and the many kingdom needs they could serve in.